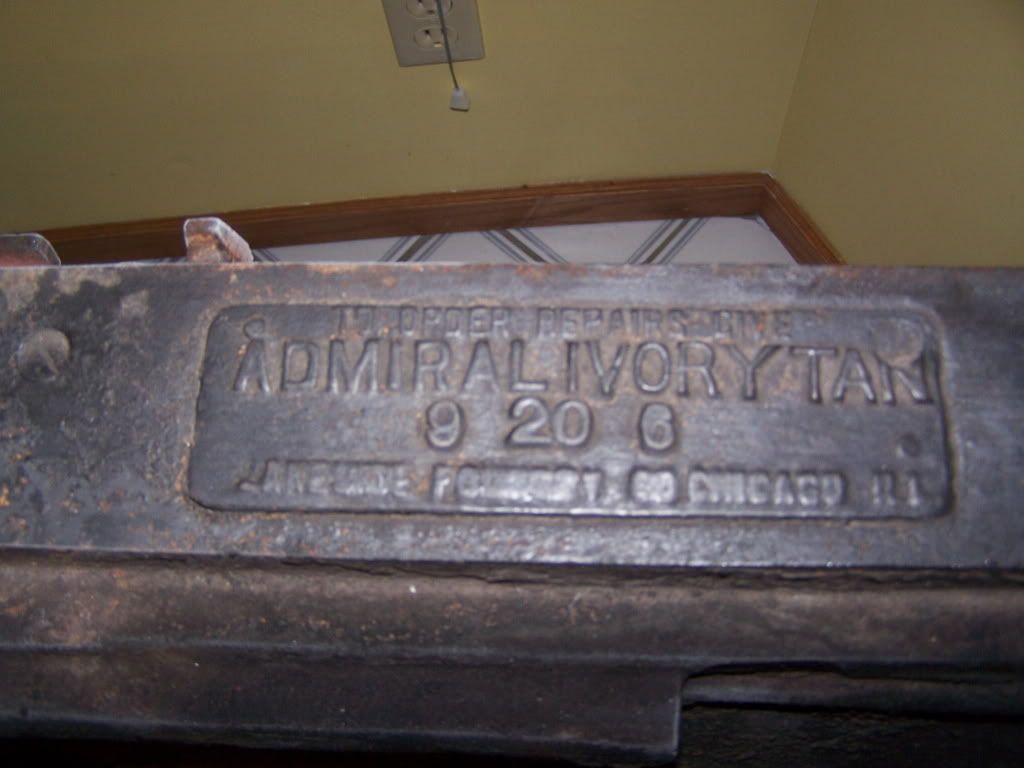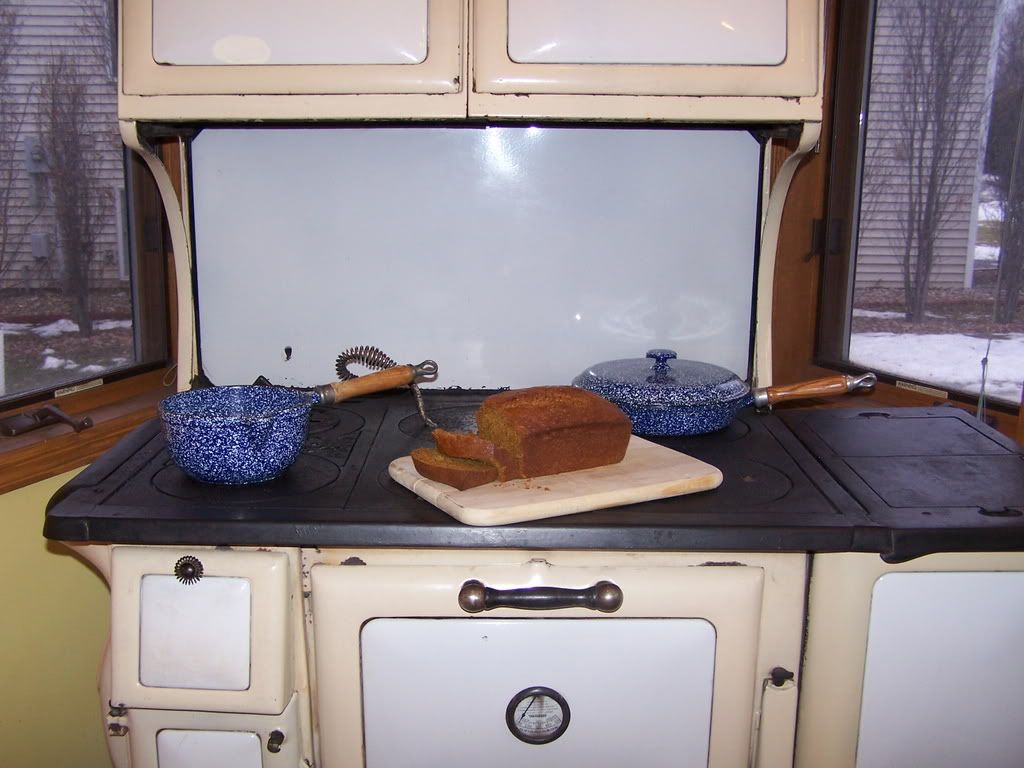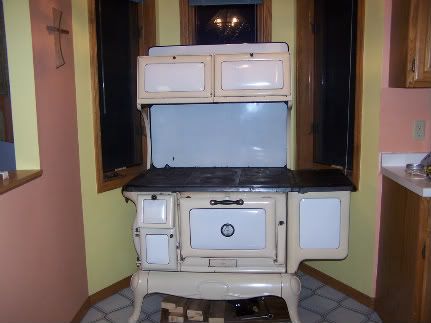 Sitting around today waiting for the new Woodburning Furnace. I will posts pics later, I am so excited. We are on our path to off grid. I started another blog that goes into our off grid plan for the next 5 years.
Also this last week I have planted 140 plants for the garden and started to prepare for spring which will be busy. We are looking for wood so if you have a tree that needs to be cut down please let us know. I will also be moving the wood Cook Stove to the garage or Shed to work on it before we can bring it into the home. There are two small cracks in the oven but Im thinking a little screen and stove cement and it will be good as new for a few years. Check back for pics.
First 2 Pics are Our Wood Cook Stove, pic 3 is the date of the Wood Cook Stove. Amazing it still works beautifully, date is Sept 20, 1906.